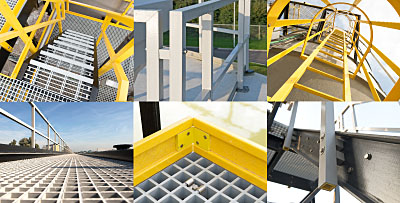 Supplier of FRP (GRP) products
FlexxCon is a supplier of FRP (GRP) grating, FRP (GRP) handrails, FRP (GRP) ladders, FRP (GRP) cage ladders, FRP (GRP) landings and complete Fibreglass Reinforced Plastic constructions. Check the complete range of FlexxCon FRP (GRP) products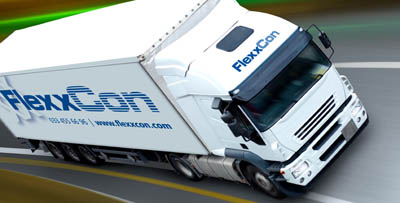 Quality & short delivery time
FlexxCon stands for quality in high-tech FRP (GRP) products and fast, flexible delivery from stock. Including design, engineering, construction, installation and mounting. Check the list of FlexxCon FRP (GRP) custom projects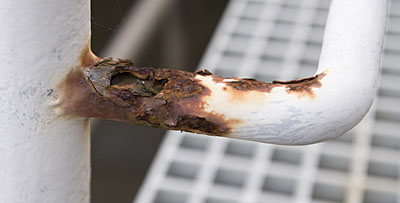 The advantages of FRP (GRP)
Fibreglass Reinforced Plastic is high in strength, lightweight, safe, easy to mount, corrosion-
resistant and low-maintenance. FRP (GRP) is surprisingly versatile in use! Check the advantages and applications of FRP (GRP)
FRP (GRP) products – fibreglass reinforced plastic constructions, grating and customisation.
We also provide the design, engineering, production, manufacturing and mounting of FRP products, FRP (GRP) constructions and subconstructions. Many FRP (GRP) products can be supplied from stock, for example: FRP grating, FRP profiles, FRP handrails and FRP ladders. We also specialise in supplying custom FRP constructions and subconstructions such as FRP landings, FRP ladders, FRP cage ladders and FRP access platforms.
FlexxCon stands for quality in FRP (GRP) products, fast and flexible delivery, high-tech FRP products and FRP (GRP) constructions. FlexxCon offers competitive prices for high-quality FRP products.
More information
Do you want to know more about FRP products or the versatile applications of Fibreglass Reinforced Plastic?
Call +31 (0) 33 455 66 96 or send an e-mail to: info@flexxcon.com.